Understanding, Controlling and Eliminating Anger: Part Two -
Home
/
Understanding, Controlling and Eliminating Anger: Part Two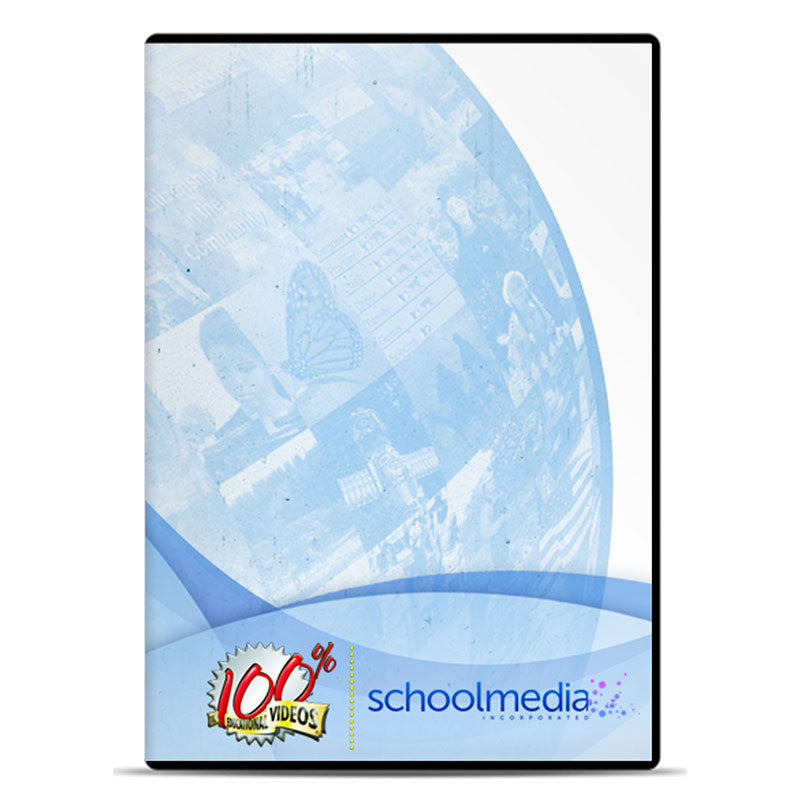 Understanding, Controlling and Eliminating Anger: Part Two Preview
Loading Preview...
Understanding, Controlling and Eliminating Anger: Part Two
Item#
The second part of this two-part presentation focuses on the "how to" aspects of anger prevention and control. Viewers learn that each individual is responsible for his or her own thoughts and actions, and that anger-producing thoughts can be prevented. However, as the video points out, it often takes hard work. Because stress is a major component of anger, the program also illustrates methods of stress recognition and management. Breathing exercises, muscle relaxation and aerobic exercises are featured.
Item#:
H8058
ISBN#: 978-1-58541-786-5
Grades: 5-8
Runtime: 15 min.