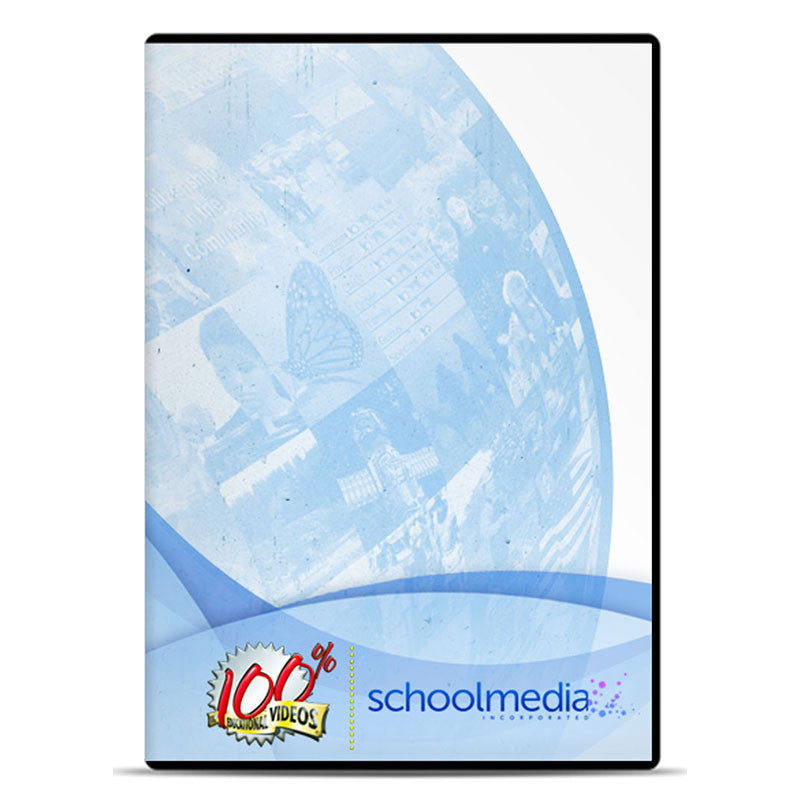 Drug Danger: In the Body Preview
Loading Preview...
Drug Danger: In the Body
Item#
This program focuses on the two most commonly used gateway drugs—marijuana and alcohol—as well as cigarettes, and discusses the effects each has on various organs of the body. Students see the medical consequences of drug abuse. Students see the long-term effects of alcohol on the liver, stomach, and brain. They also see how three substances in cigarette smoke (nicotine, tar, and carbon monoxide) endanger the heart, lungs, brain, and cardiovascular system.
Item#:
H9102
ISBN#: 978-1-58541-643-1
Grades: 4-6
Runtime: 13 min.
This Video is Part of a Series: