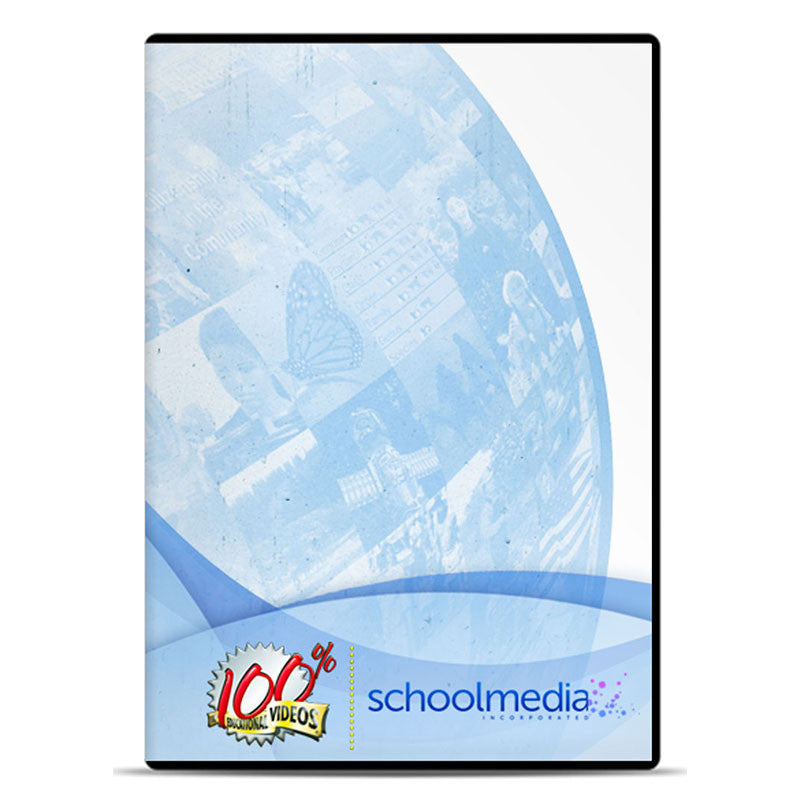 Drug Danger: In the Brain Preview
Loading Preview...
Drug Danger: In the Brain
Item#
Educators, public health officials, and substance abuse experts now know that drug education must begin in the elementary school to help combat the plague of drug abuse that has swept across the United States. In clear, easy-to-understand terms, this video helps students understand why drugs are so dangerous. The latest research is incorporated in this program, including the various ways drugs block, slow down, speed up, and change messages that flow to and from the brain.
Item#:
H9103
ISBN#: 978-1-58541-645-5
Grades: 4-6
Runtime: 13 min.
This Video is Part of a Series: