Big Herb and His Verbs: Introduction to Parts of Speech -
Home
/
Big Herb and His Verbs: Introduction to Parts of Speech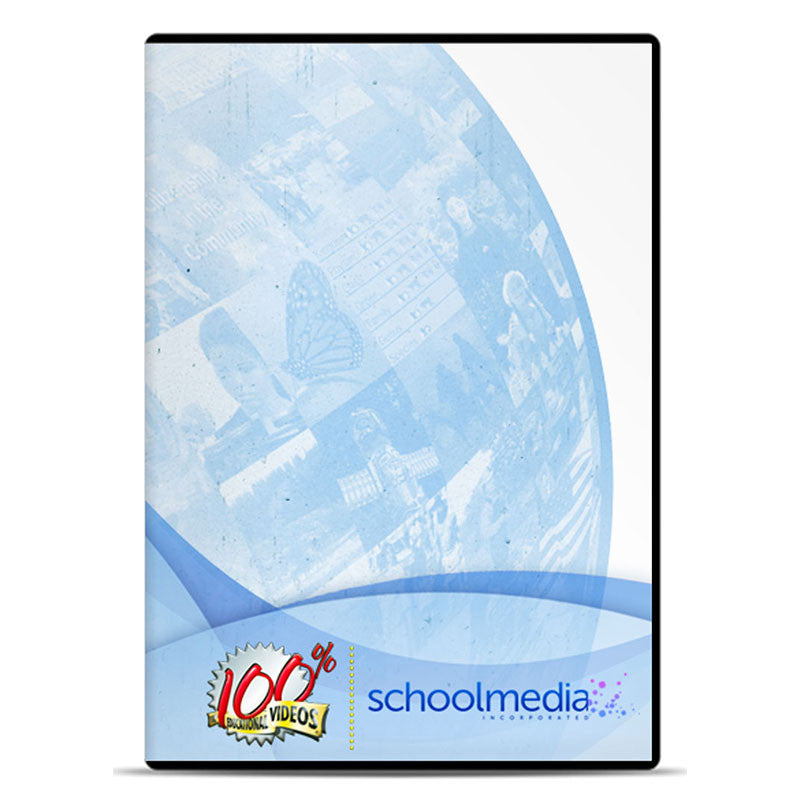 Big Herb and His Verbs: Introduction to Parts of Speech Preview
Loading Preview...
Big Herb and His Verbs: Introduction to Parts of Speech
Item#
In Abrupt, Montana, the notorious Abrupt winds blow down from nearby mountains and freeze the citizens of the small, but colorful Western town. Big Herb and his daughter Little Vera have a plan; they will stay inside where it's warm and make signs to hang onto the people telling them what they were doing when they were frozen. Viewers will find that verbs tell what someone or something does, what someone or something has, or what someone or something is.
Item#:
L9202
ISBN#: 978-1-58541-625-7
Grades: 2-5
Runtime: 17 min.
This Video is Part of a Series: