Royal Principality of Pronouns, The: Introduction to Parts of Speech -
Home
/
Royal Principality of Pronouns, The: Introduction to Parts of Speech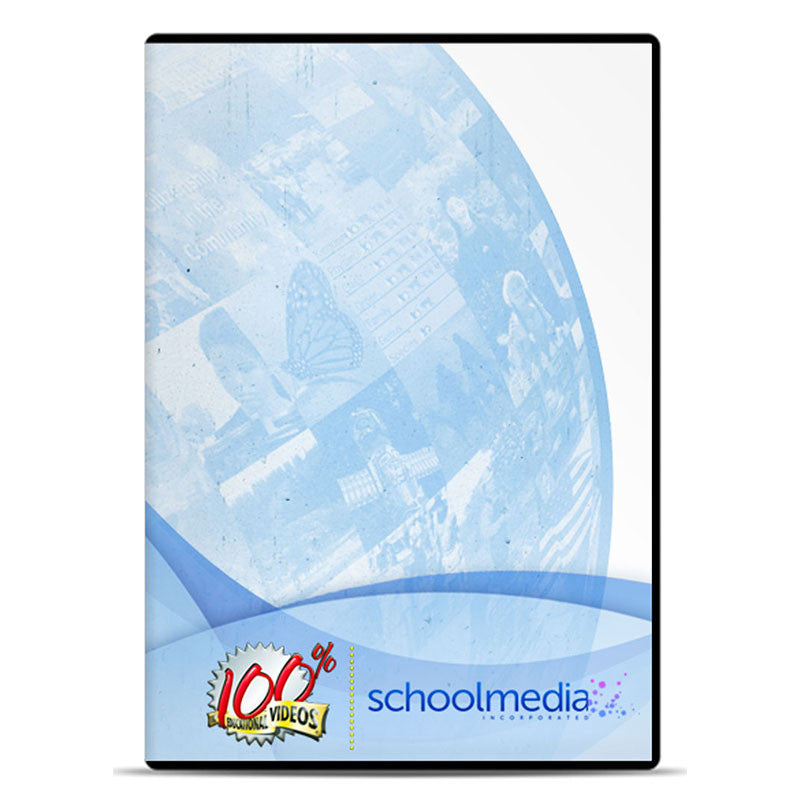 Royal Principality of Pronouns, The: Introduction to Parts of Speech Preview
Loading Preview...
Royal Principality of Pronouns, The: Introduction to Parts of Speech
Item#
According to Princess Frieda, the Court Jester, Geraldo, is not very funny. Syntax Wiseperson, the royal advisor, has pinpointed the comic's problem-his jokes are boring because nouns are repeated so often. Syntax rectifies the situation by inventing pronouns, words that take the place of nouns. Students learn about I, you, he, she, it, we, they, me, you, her, him, us and them.
Item#:
L9204
ISBN#: 978-1-58541-778-0
Grades: 2-5
Runtime: 17 min.
This Video is Part of a Series: