Herman's Chow-Down Nouns: Introduction to Parts of Speech -
Home
/
Herman's Chow-Down Nouns: Introduction to Parts of Speech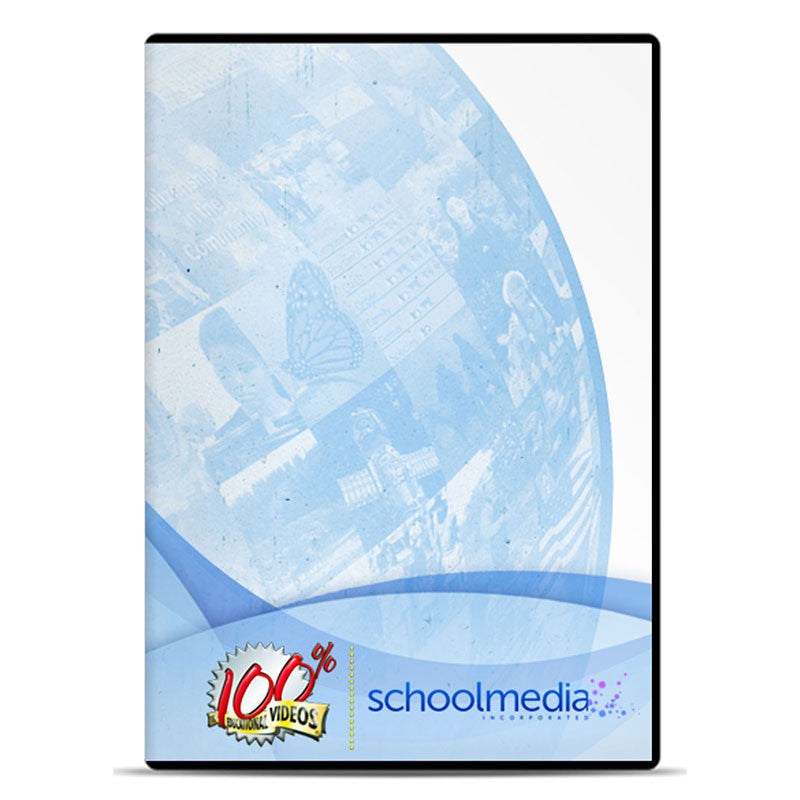 Herman's Chow-Down Nouns: Introduction to Parts of Speech Preview
Loading Preview...
Herman's Chow-Down Nouns: Introduction to Parts of Speech
Item#
This is the story of fussy eater Herman, a baby bookworm, who will eat only nouns; other words give him a terrible stomachache. Viewers learn that common nouns name persons, places and things. They also learn that proper nouns name particular person, places and things and start with a capital letter. Single and plural nouns and how to make plural nouns with 's', 'es', and several irregular endings are also covered.
Item#:
L9205
ISBN#: 978-1-58541-696-7
Grades: 2-5
Runtime: 15 min.
This Video is Part of a Series: