Harold Syntax Guide to Interjections, Conjunctions & Prepositions, The -
Home
/
Harold Syntax Guide to Interjections, Conjunctions & Prepositions, The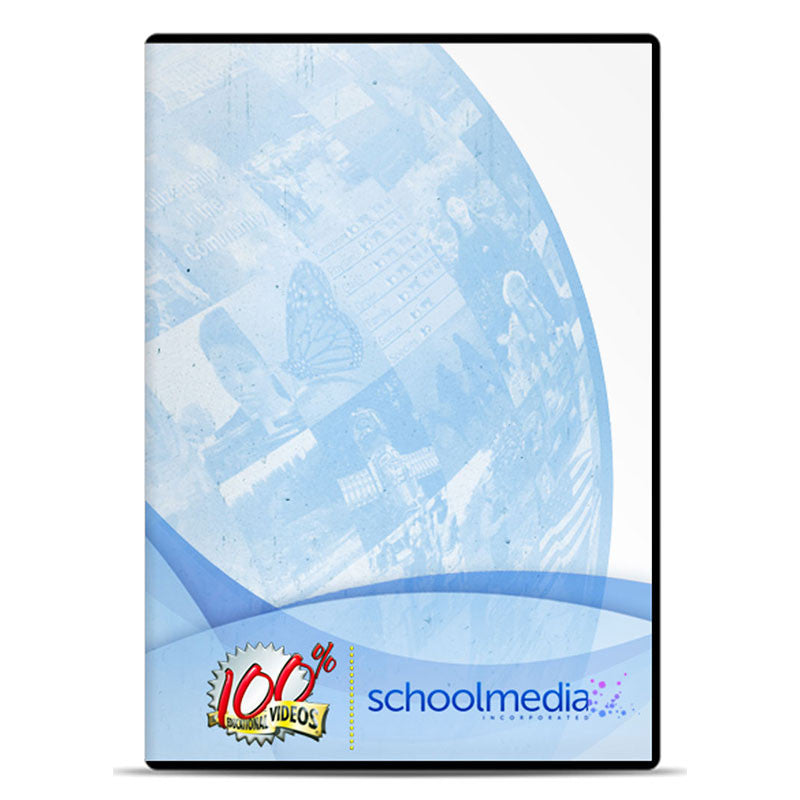 Harold Syntax Guide to Interjections, Conjunctions & Prepositions, The Preview
Loading Preview...
Harold Syntax Guide to Interjections, Conjunctions & Prepositions, The
Item#
The program's goal is to significantly enhance student comprehension of the main topics almost always covered when interjections, conjunctions and prepositions are studied. Topics include: (a) the function of mild and strong interjections, (b) the functions of coordinating, correlative and subordinating conjunctions and (c) the functions of prepositions and prepositional phrases.
Item#:
L9306
ISBN#: 978-1-58541-762-9
Grades: 5-12
Runtime: 17 min.
This Video is Part of a Series: