Harold Syntax Guide to Sentences, The: Part One -
Home
/
Harold Syntax Guide to Sentences, The: Part One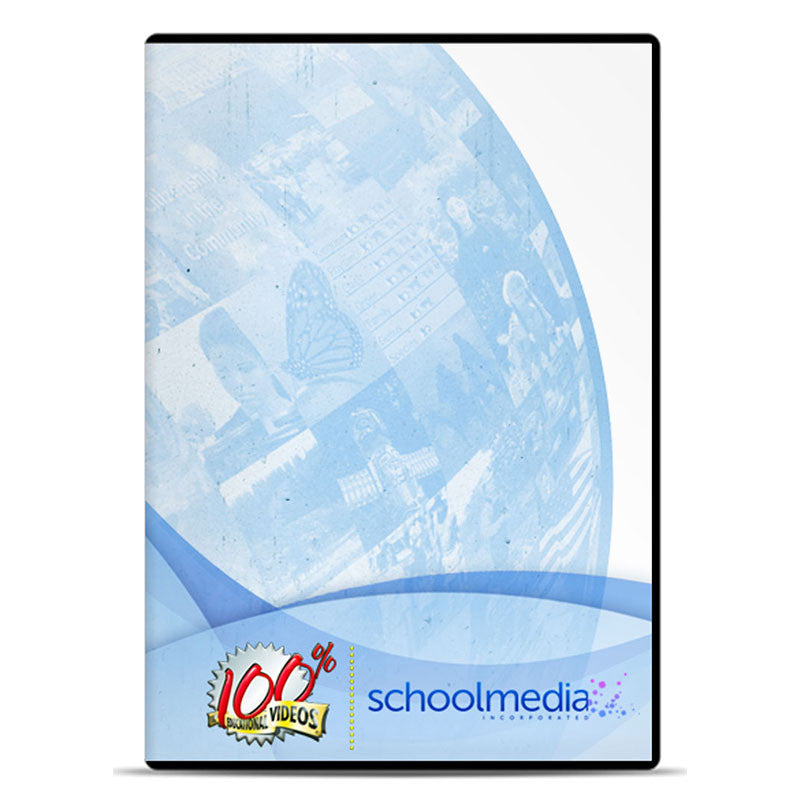 Harold Syntax Guide to Sentences, The: Part One Preview
Loading Preview...
Harold Syntax Guide to Sentences, The: Part One
Item#
The program's goal is to significantly enhance student comprehension of the main topics almost always covered when simple sentences are studied. Topics include: (a) the sentence subject; (b) the sentence predicate; (c) the sentence object; (d) the predicate nominative; (e) the predicate adjective, and (f) the three most common variations of the simple sentence.
Item#:
L9307
ISBN#: 978-1-58541-772-8
Grades: 5-12
Runtime: 18 min.
This Video is Part of a Series: